Starts: San Francisco, CA or Los Angeles, CA,

Ends: San Francisco, CA or Los Angeles, CA

Don't have time for the whole adventure?  Check out the Baja Boogie or Baja Blast!
Initial Payment Required To Book This Adventure: $500
Total Payment Due 60 Days Prior To Adventure 
Dates
Saturday, December 17, 2022 – Sunday, January 1, 2023

Fare: $1,900 + Food/Parks: $799
Total: $2,699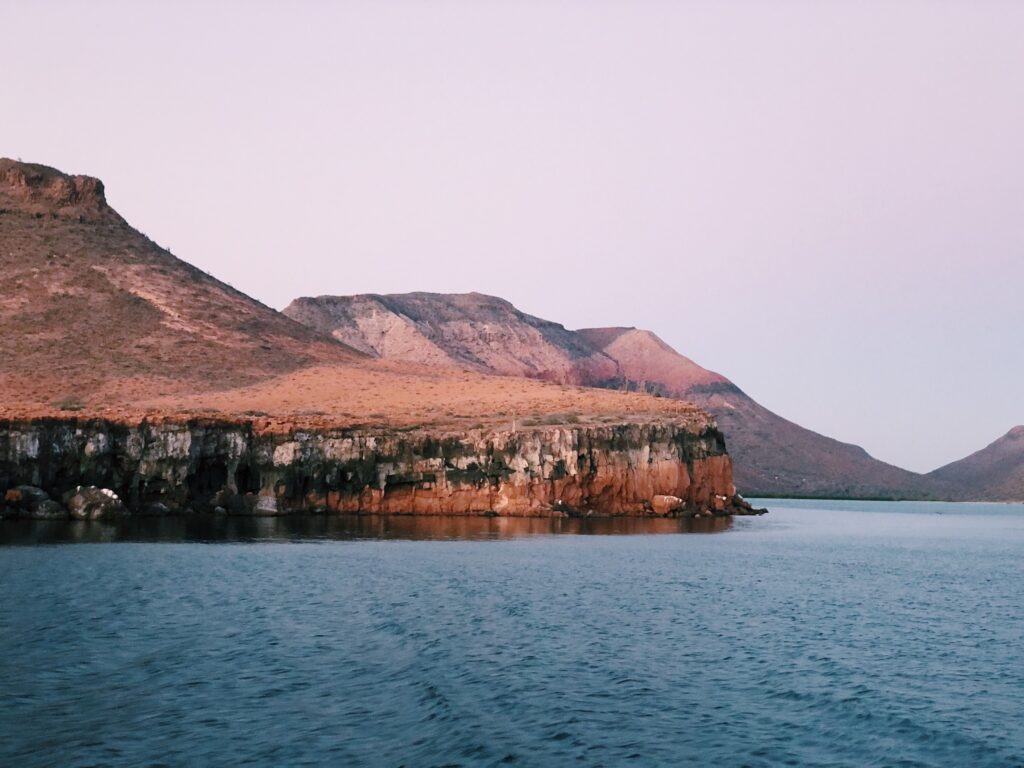 A brilliantly painted pastel sky greets you each day in Baja.  The ambience is charming and easy-going. A few days exploring this desert paradise will transform anyone's winter blues into sunny smiles!  Have some up-close experiences with the curious marine life and relish in the endless horizons of the Sea of Cortez!  Take some time to relax on the many sandy beaches and get your boots dusty as you rock hop along dry river beds to hidden waterfalls and palm oases! Baja bursts with opportunities to explore by land and sea.
1. Joshua Tree National Park – Camp Night
2. Playas de San Felipe – Camp Night
3. Bahia de Los Angeles – Camp Night
4. San Ignacio – Camp Night
5. Loreto – Hostel Night
6. San Javier  – Camp Night
7. Cabo Pulmo – Camp Night
8. Cabo Pulmo – Hotel Night

9. La Paz – Hotel Night
10. Pacific Beach – Camp Night
11. Bahia de Concepcion – Camp Night
12. Mulege – Camp Night
13. Puertecitos  – Camp Night
14. Anza Borrego – Camp Night
15. Santa Barbara, CA – Camp Night
16. San Francisco, CA