A Green Tortoise adventure is a journey unlike any other.
We will bring you to beautiful places and provide you with all the resources you need to create an unforgettable adventure. Our self-service style gives you the opportunity to build your own experience, while still enjoying the structure and ease of mid-sized group travel. Some days, we organize the itinerary by giving you a variety of options, while at other times you're free to make your own arrangements for activities. We will offer expert advice and help out wherever we can, of course!
By traveling with us, you can leave the hassles of car rental, meal planning, and lodging details behind. Plus, you will reach places no conventional tour company would bring you, make new friends and memories that will last a lifetime – not to mention, you'll save a bundle of money!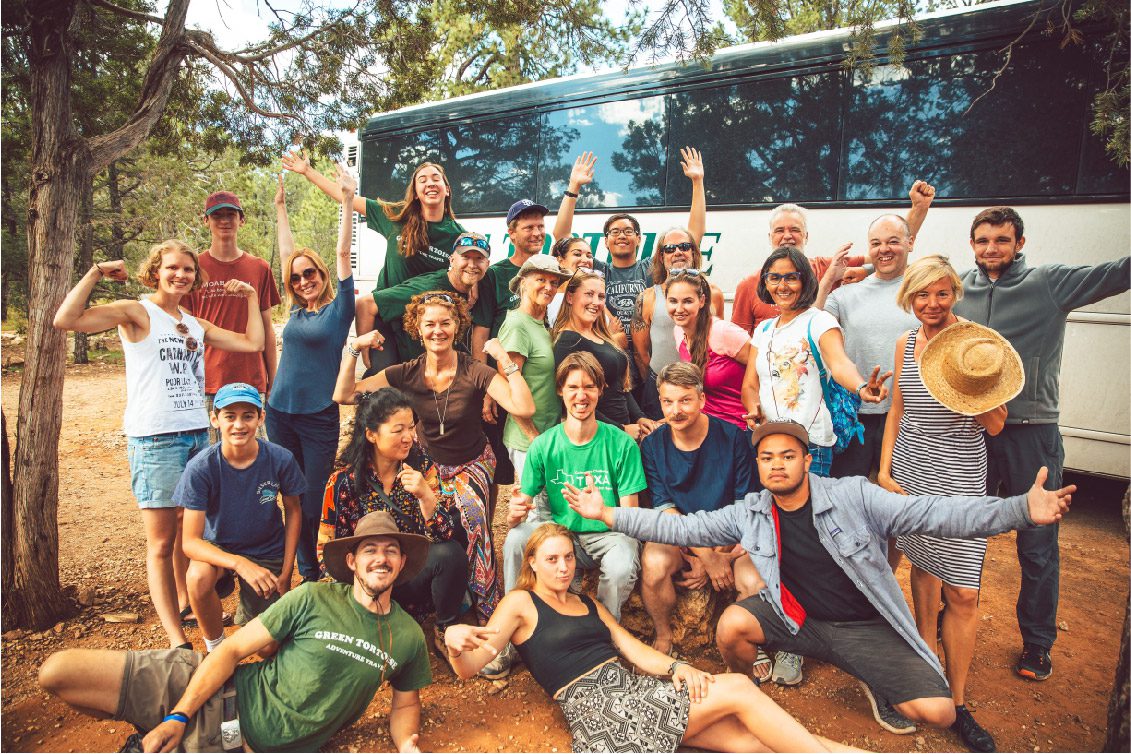 We value the diversity of experience brought by passengers of all ages. The typical age of our passengers is "young at heart". Although we have no age limits, all passengers should be reasonably fit, able to care for themselves and their belongings, and comfortable sharing space on one of our unconventional sleeper coaches. International travelers gravitate toward our adventures, which creates a cultural diversity that enhances the overall experience.
Read our FAQ page for more information about traveling with us!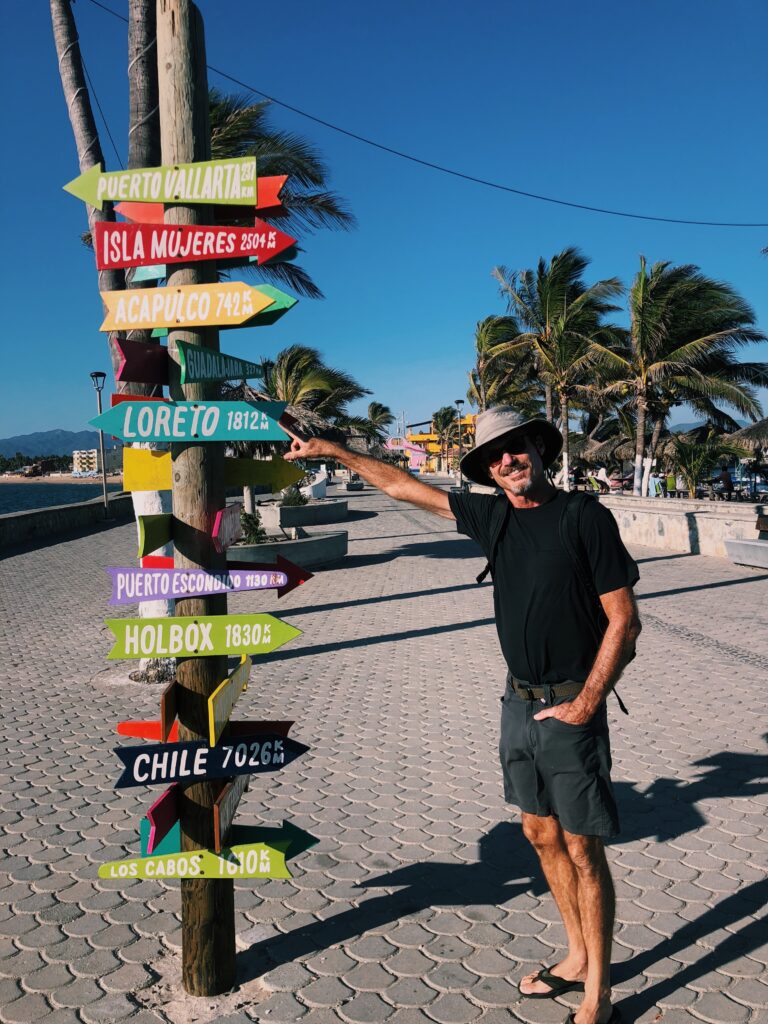 Lyle Kent, 
Owner & Driver
Lyle is the owner of Green Tortoise Adventure Travel. As an advocate for getting outdoors and traveling, he has dedicated his life to safely delivering people to incredible destinations. Many of which they wouldn't have experienced without him! The adventures he has facilitated and driven throughout his 30 year career are countless. You can (literally) rest assured on Lyle's custom coaches!
Amber Locke, 
Adventure Guide
Amber is a guide and cook on Green Tortoise adventures. She has worked in the adventure travel industry for nearly a decade, guiding trips and planning healthy, delicious meals for hungry explorers. Her enthusiasm for the outdoors and love of nature are contagious. She is certified as a Wilderness First Responder by NOLS.