Frequently Asked Questions
Below are our most commonly asked questions. Discover what makes traveling with the Green Tortoise so unique! If you still have questions, please don't hesitate to contact us!
Follow Our Trail On Social Media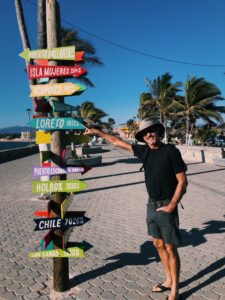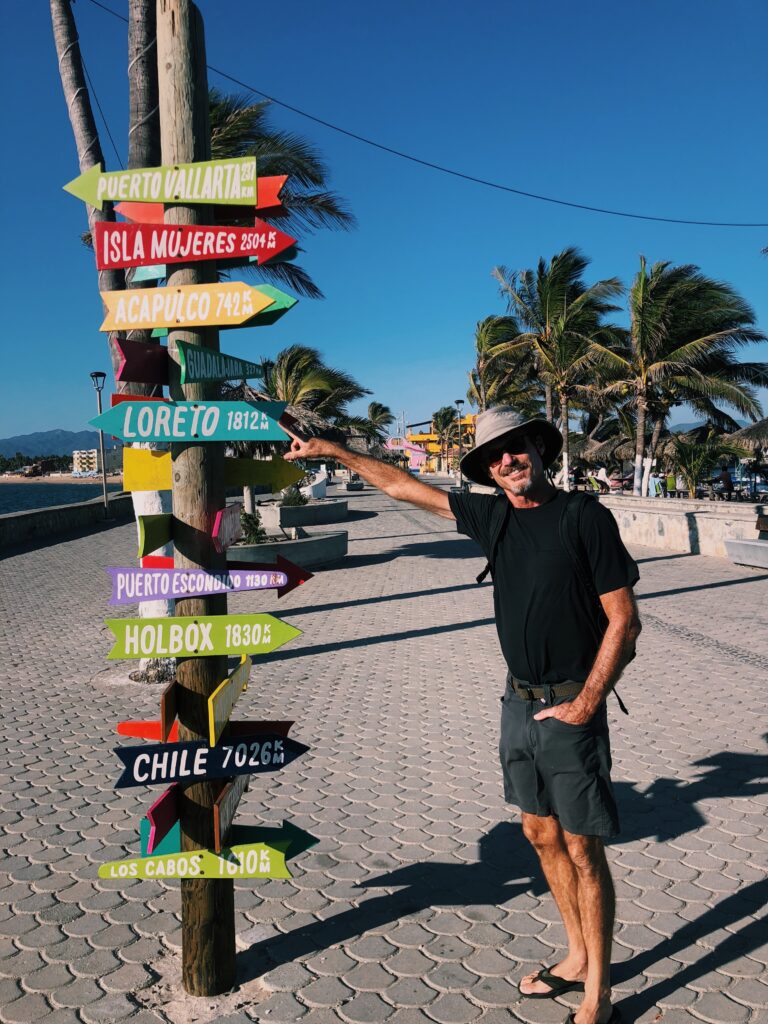 Never miss the chance to have an adventure! Sign up for our monthly newsletter.