The Pacific Northwest is the ideal place for a camping adventure! Tour through mossy forests, hike beneath snowy peaks, and explore gorges, canyons and waterfalls galore. An explorers paradise unlike any other! Plus, visit the enchanting Oregon coast on this week-long adventure.  Discover why so many claim, "The northwest is best!"
Sunday, August 13, 2023 – Saturday, August 19, 2023
Fare: $878 + Food/Parks: $297
Total: $1,175
Initial Payment Required To Book This Adventure: $250
Total Payment Due 60 Days Prior To Adventure 
Explore Incredible Destinations. Connect With New Friends. Ride The Adventure Bus.
Starts: Seattle, Washington

Ends: Seattle, Washington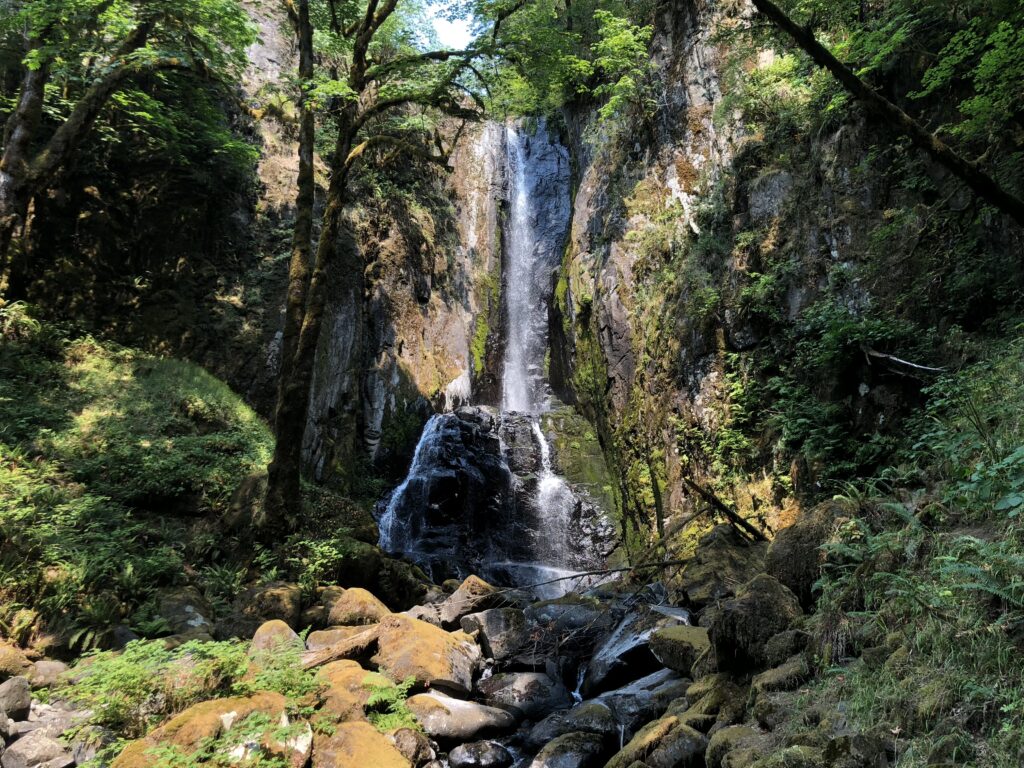 1. Olympic National Park – Camp Night
2. Sol Duc Hot Springs / Hoh Rainforest – Camp Night
3. Astoria, Oregon – Camp Night
4. Oregon Coast – Camp Night
5. Silver Falls State Park – Camp Night
6. Portland / Longmire – Camp Night
7. Mount Rainier National Park / Seattle