Often, we're asked, "Can you recommend anything similar to what you do?" The short answer is: There is nothing quite like the Green Tortoise.  However, there are many tour operators offering overland adventure travel trips that are also worth considering.   
The largest is Intrepid Travel. They offer a staggering number of tour options around the world and trip quality is generally high. The ability to choose a comfort level and age bracket increases the chances you can find exactly what you are looking for. With seemingly endless dates and destinations, it's likely you'll find a trip for any schedule. They have also developed a foundation to mitigate the impact brought on by bringing large scale tourism to foreign lands. This is a good thing, plus guided group travel generally has a lower impact than mass individual tourism.
G Adventures is a close second to Intrepid Travel and based in Canada. They also offer trips all around the world and even have their own Antarctic vessel. Although historically they catered to a younger crowd, they now cater to a more broad spectrum. G often operates mini busses built on a truck chasis in addition to vans.
REI. Yes, you can buy a backpack and book a tour with the same folks. They offer some wonderful in house local trips and its a great way to meet like minded people and get your feet wet before heading out on a longer trip. Moist trips have a theme; biking, kayaking or hiking. And of course they have a packing list and can help you check all the boxes.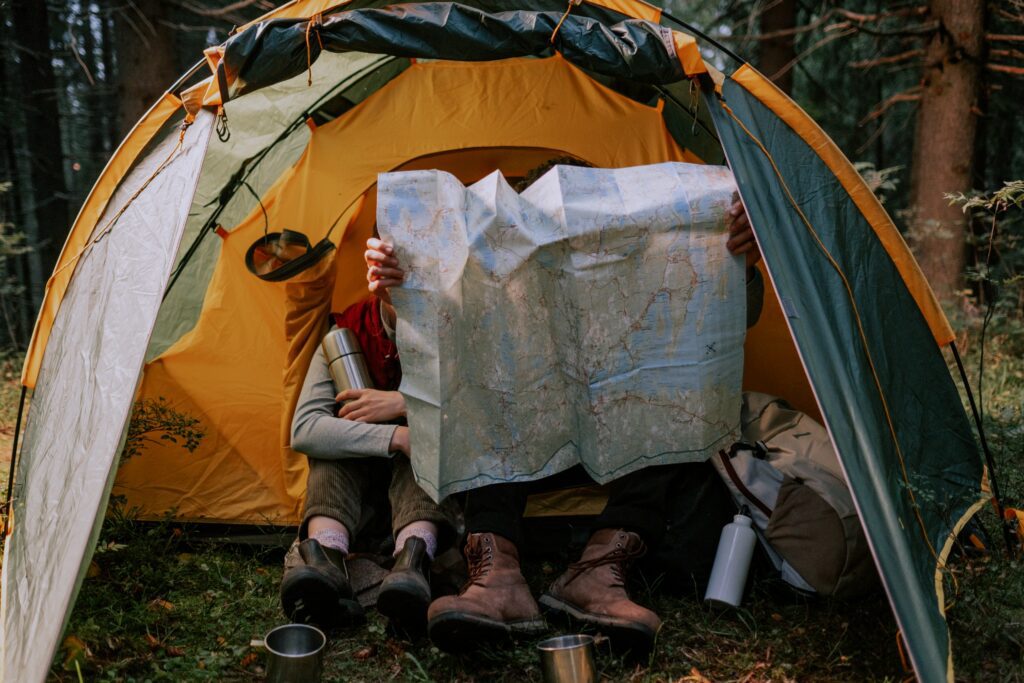 Logistical considerations when choosing a tour company
Intrepid, G and REI are very large corporations, using various suppliers, paying local wages and charging international rates. But in most cases they do not operate their own transportation. You will be riding on local (usually basic) public transportation; buses, trains, ferries etc. and guided by a local tour guide (or one they send in from overseas). Although culturally rewarding it is not as safe as a dedicated vehicle for the entire trip for you and your belongings. And although they do handle all of the planning, you will be riding busses and then lodging with people who are doing it on their own for a third of the price. Packing light is essential.
If tour operators/travel agencies don't use local transport, you will most likely be riding in a 15 passenger van. Easily compared to a big family in a station wagon, it can be cozy and fun, but not without it's moments. The seats may or may not recline. It's definitely worth understanding the miles traveled and time spent on the road each day for any style of travel you choose.
"Small group adventure travel" is the modern mantra to describe these 12-to 15-passenger adventure tours. In most all cases this can be an ideal size allowing you to get to know everyone quickly and much less obtrusive than the 50+ passenger senior tour bus options to which they are comparing themselves.
Most of these tours provide a few meals; a welcome dinner, breakfast at your lodging, etc. The remainder and majority of the meals are usually together with your group at a restaurant chosen by the trip leader. Be sure to budget for this significant additional expense.
Worthy Mentions:
Incredible Adventures is worth checking out when traveling in California. They are a smaller, family run business and pioneers in the use bio fuel (most all diesel in the US now includes bio-fuel).
Exodus Travel: With 45 years in the travel business and a plethora of options including "self-guided," this is a company worth consideration.
Adventure Bus: Yes, they were originally inspired by the Green Tortoise and founded by a retired driver. They still run older, non-air conditioned buses. The groups are now usually less diverse and they also use rented vans at times. Take a look at what they have to offer.
Go local and book direct. In light of corporate adventure travel taking hold, be sure to research the region you are visiting. Be on the look out for smaller, local adventure travel companies. All popular adventure travel destinations have local operators with good reviews and engaging tours.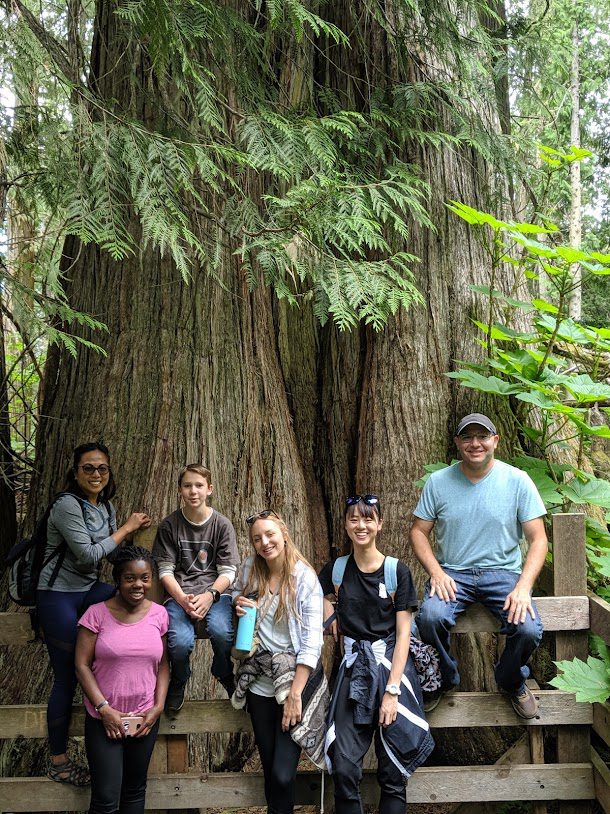 Why Green Tortoise Adventure Travel?
Local, original, and grassroots; Not big business.
We run every adventure we sell; Not a reseller of other tours/companies.
Modern vehicle with space to lounge and sleep; Not crammed into a van.
Medium group size; Neither small nor large group, always budget.
Room to spread out and plenty of time to do your own thing; No herding.
Includes at least 70% of all meals; Not just a hotel breakfast.
Most importantly, you'll arrive inspired!